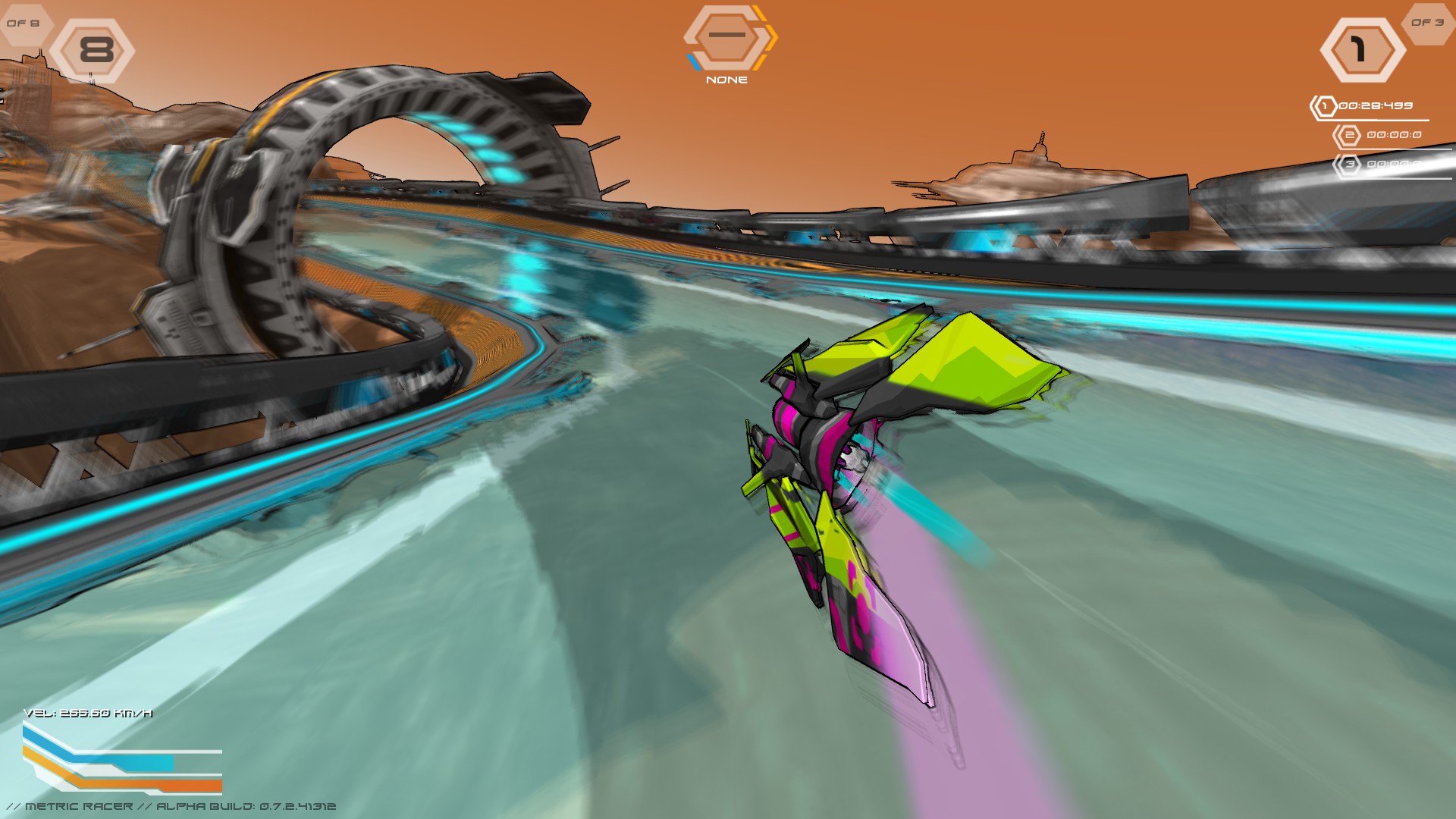 Description
Metric Racer is a solo-developed stylised sci-fi racer that was released winter 2021 through Steam Early Access for Windows and Linux. There are multiple levels and comes with an integrated Track Editor, Splitscreen Multiplayer and Steam Workshop support.
As it is still in Early Access, there's still a number of improvements and concepts I'm still expanding on. It currently does have split screen multiplayer, but the next big feature I'm tackling is networked multiplayer which a number of people here have requested.
RACE AND COMPETE ACROSS THE INNER COLONIES
Race through future cities and across the surface of alien planets to out run, out maneuver and out pace your competition. Race through orbital platforms or across terrforming planes through multiple game modes; from Tournements and Time Trials and Survival. Achieve your victory on your own, or compete with your friends Online or through Split Screen Multiplayer!
BUILD YOUR REP, BUILD YOUR SHIP
Every win adds to your Reputation, and to your potential. Customise and upgrade your Racer to be the fastest in the system, from engines to livery, your racer is yours to shape. When you're ready, Show off your upgraded racer and crush the competition on Online!
CREATE YOUR OWN TRACKS AND WORLDS
Unleash your creativity and build your own set of tracks using all of the same tools and pieces that are used to create MetricRacer. Upload them to Steam Workshop and share them with your friends!
Upcoming Features
There are a number of features that are still upcoming with
Features
The Desktop release is through Steam on Windows, Mac & Linux. General features are:
Multiple planets and Levels.
Integrated Track Editor Sandbox
Upload and Share your custom tracks through Steam Workshop
Splitscreen Multiplayer
Networked Multiplayer
A full breakdown of features can be found in the
Store Page
seciton below.
Upcoming Features
The Desktop release is through Steam on Windows, OSX and Linux. General features are:
Additional regions, planets and tracks
Full Mod SDK available
---
Videos
Early Access Trailer
YouTube
---
Images & Gifs
Below is a collection of Gifs and Screenshots. All Gifs and Screenshots are hosteed on Gfycat and Imgur respecitively for ease of linking.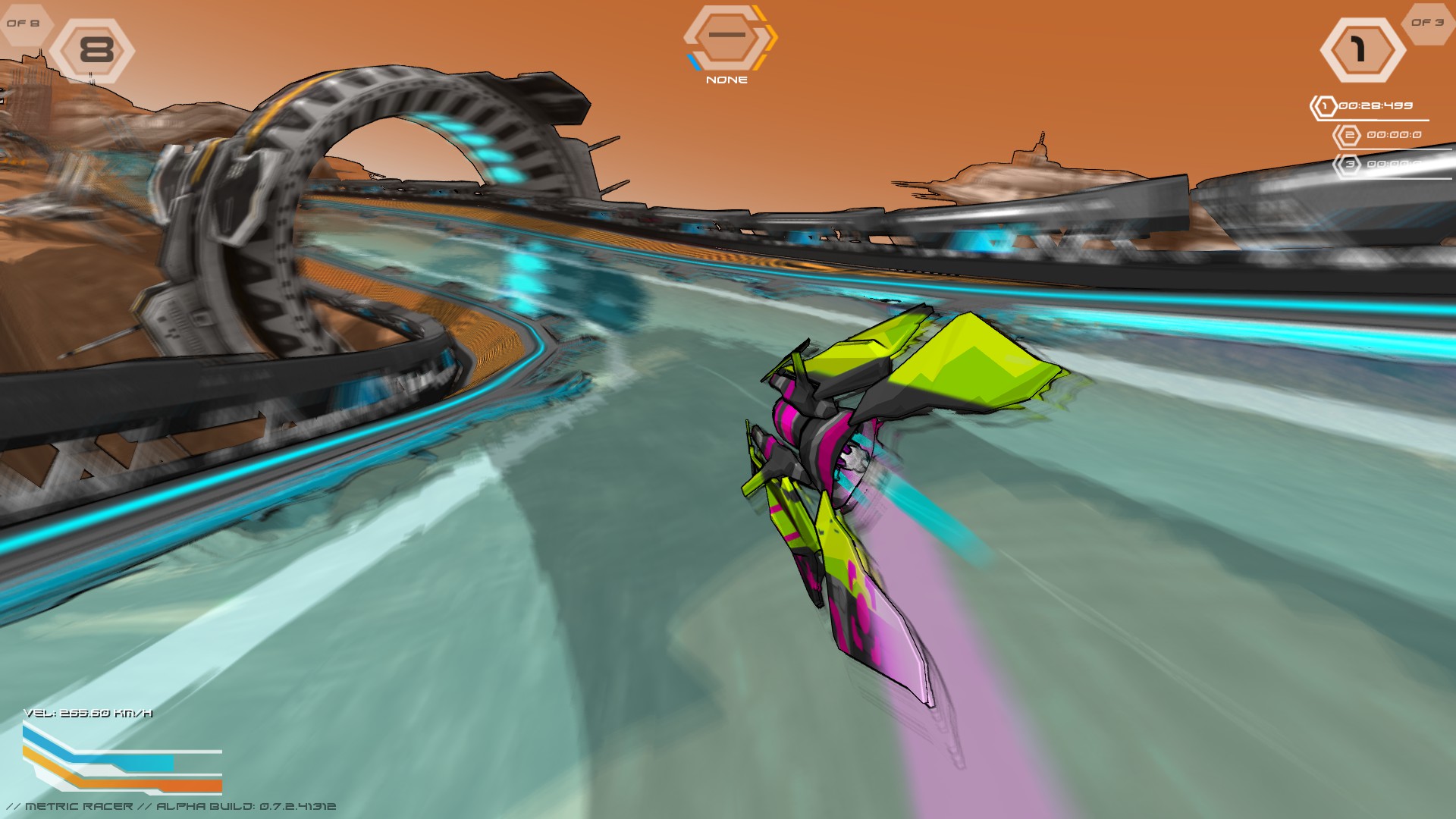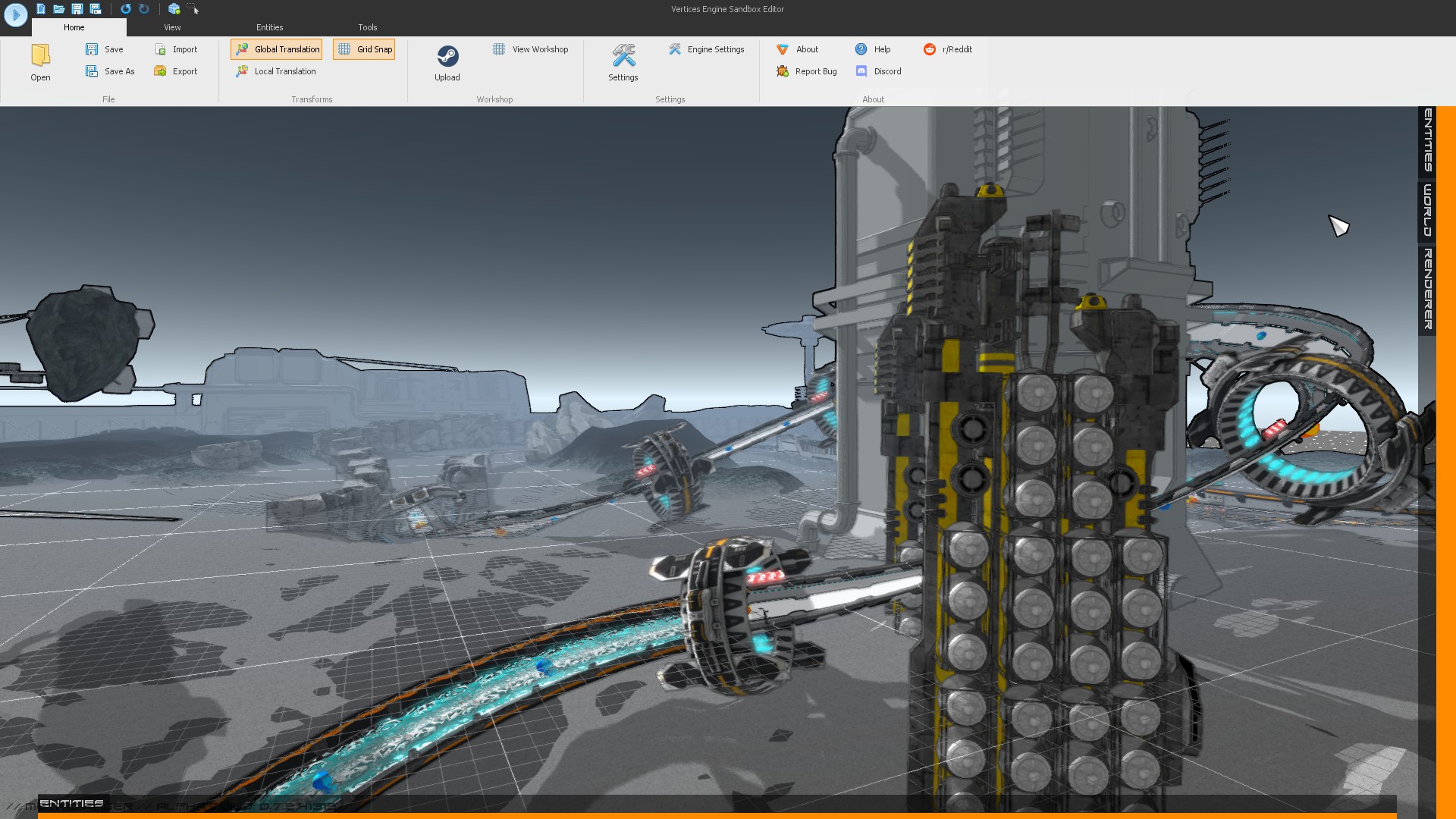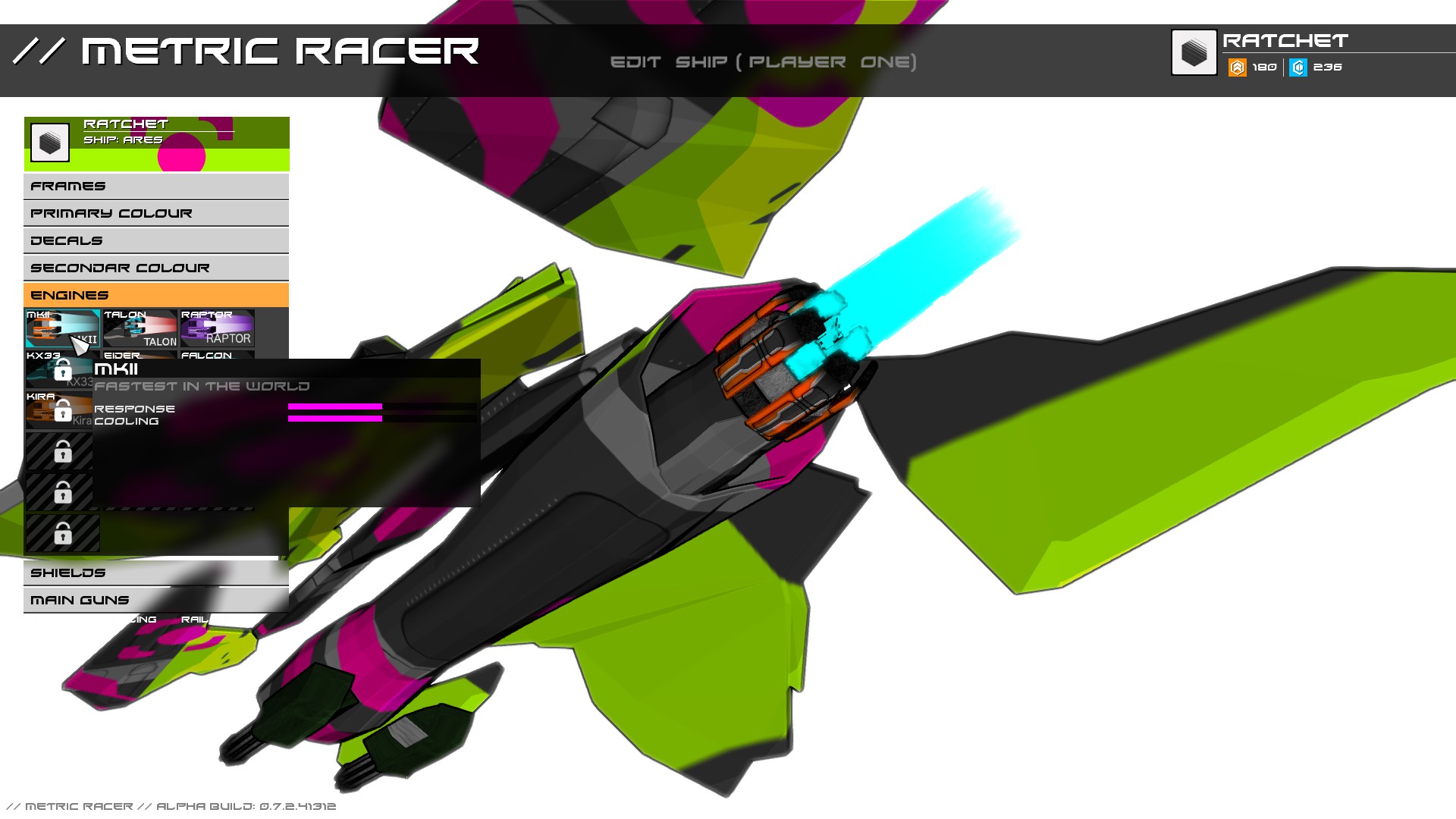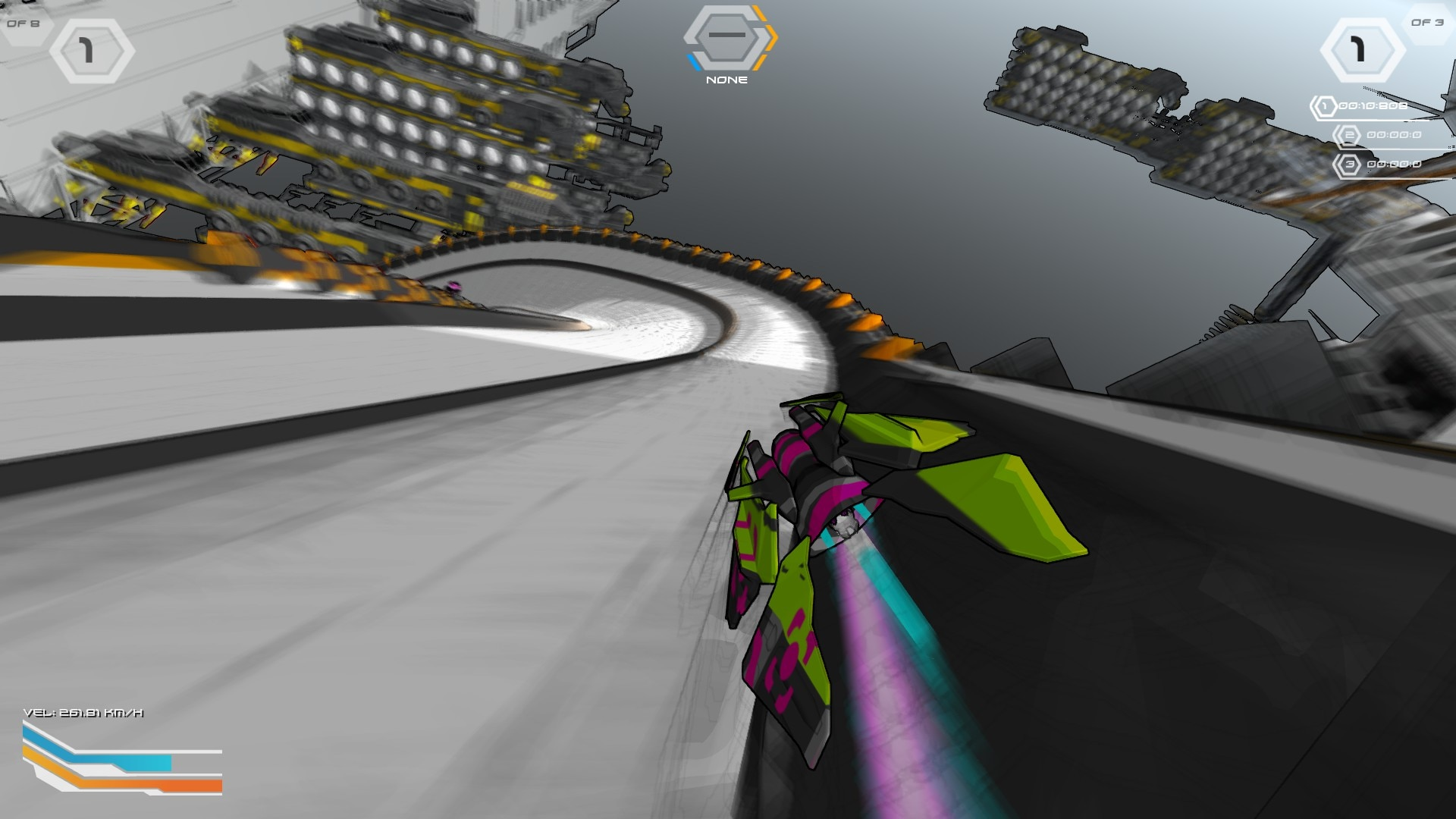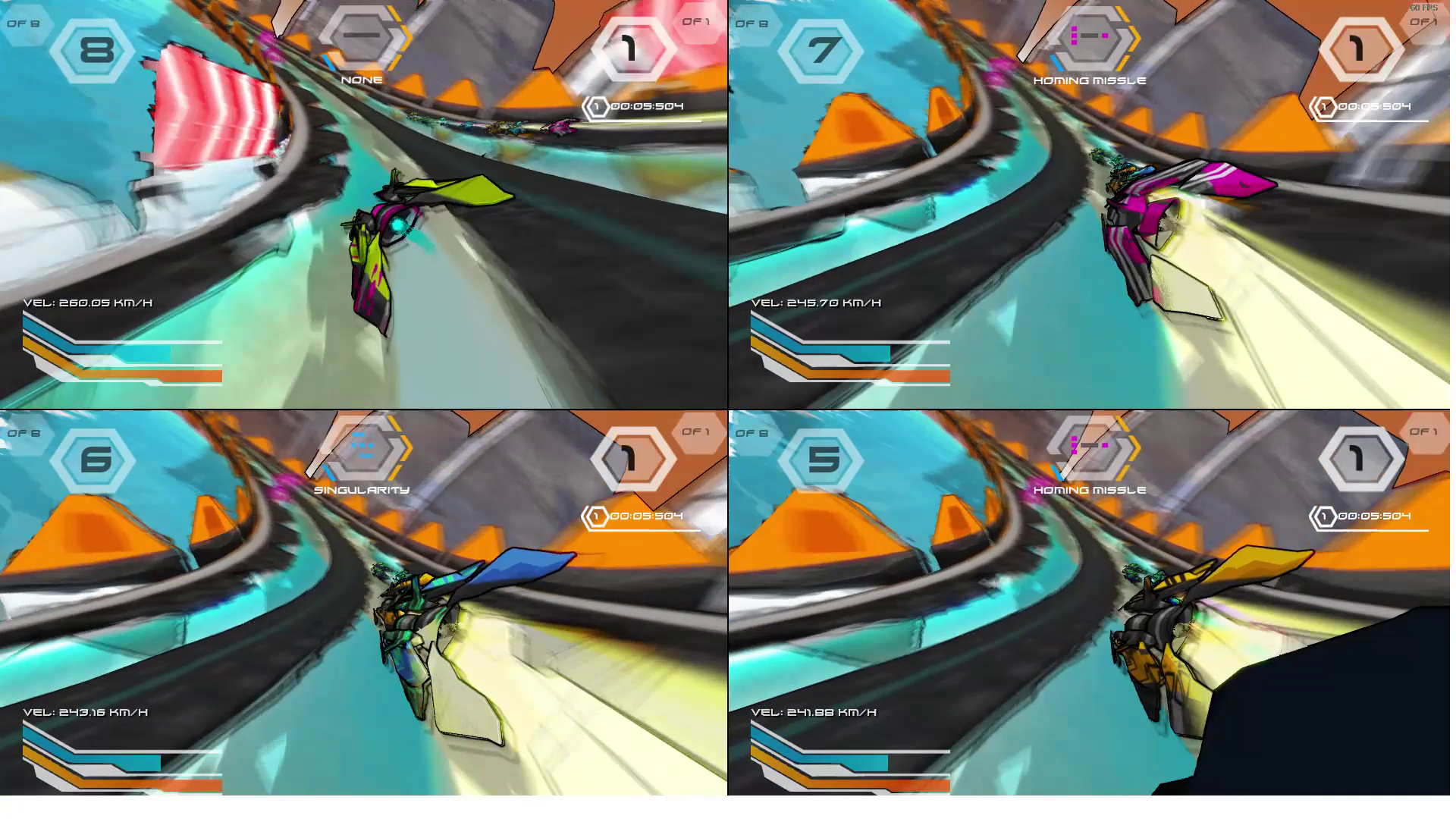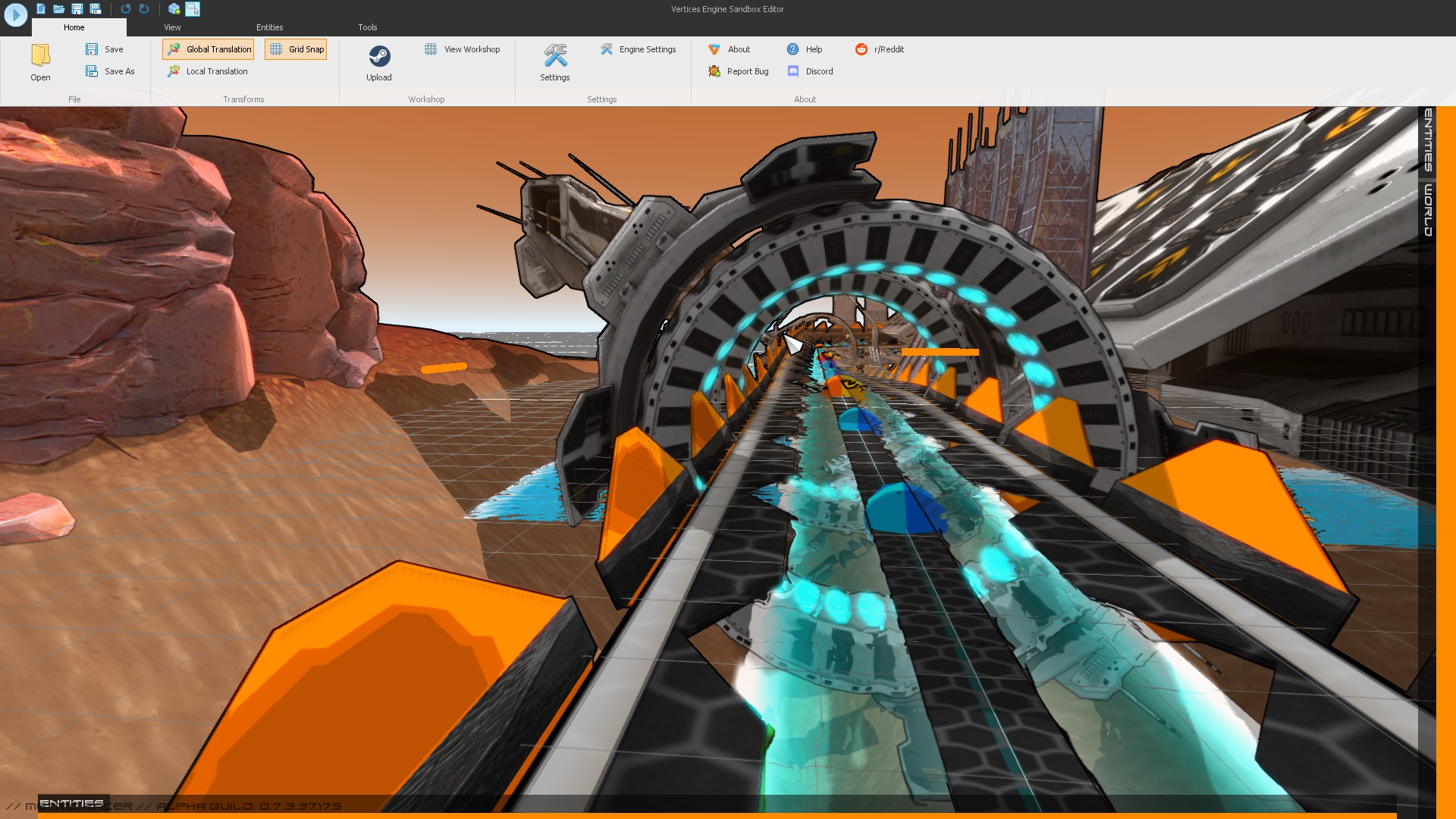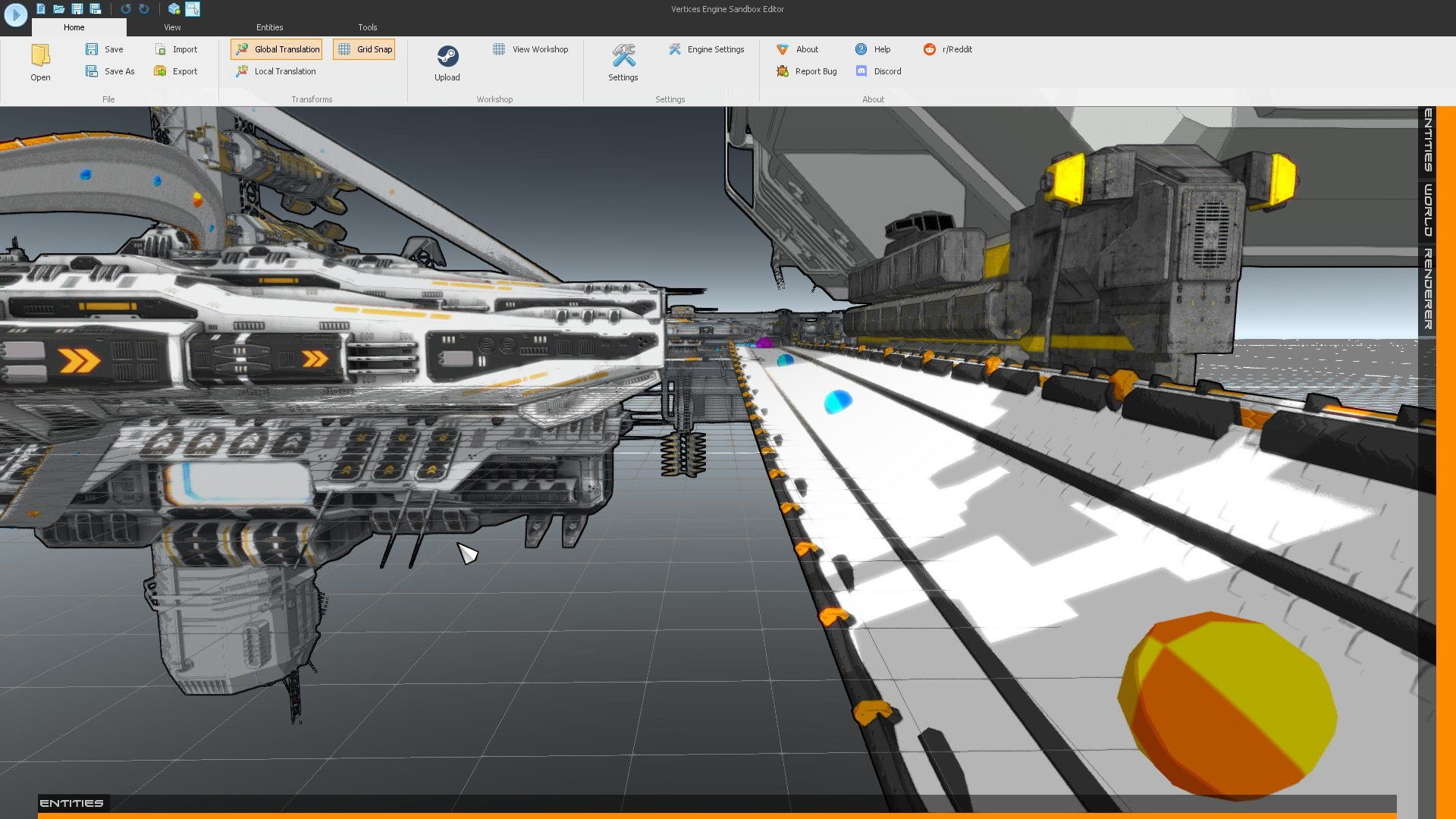 You can get more images from us by contacting us!
---
Logo & Icon
Download Logo and Banner files as .zip
Download Screenshot files as .zip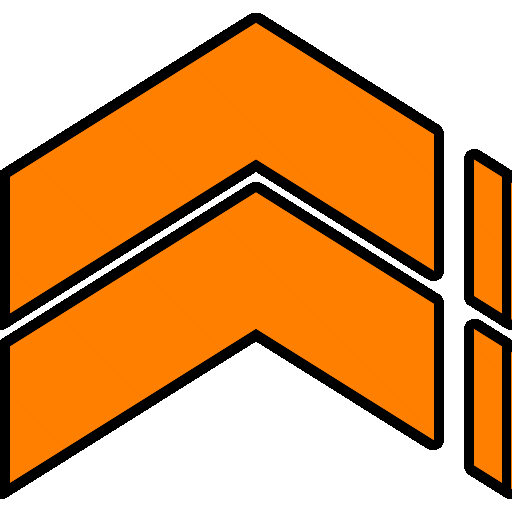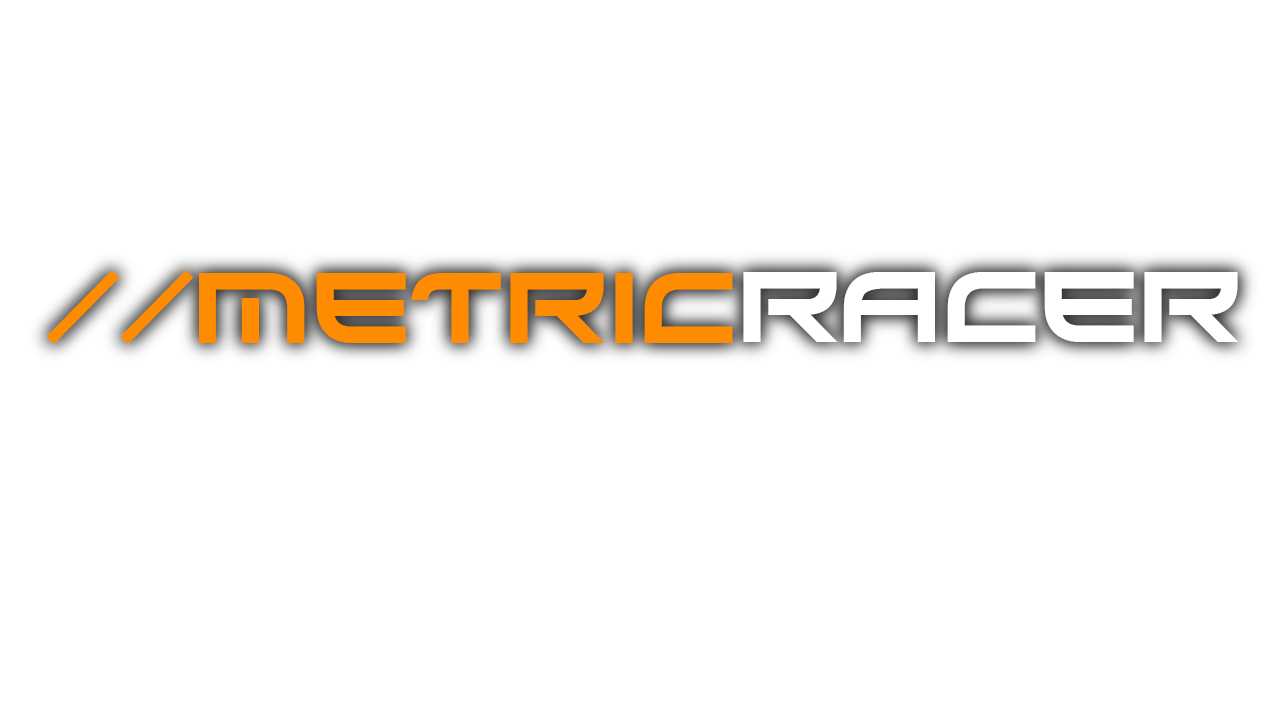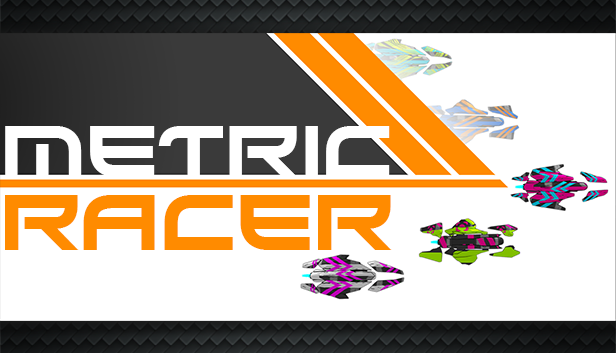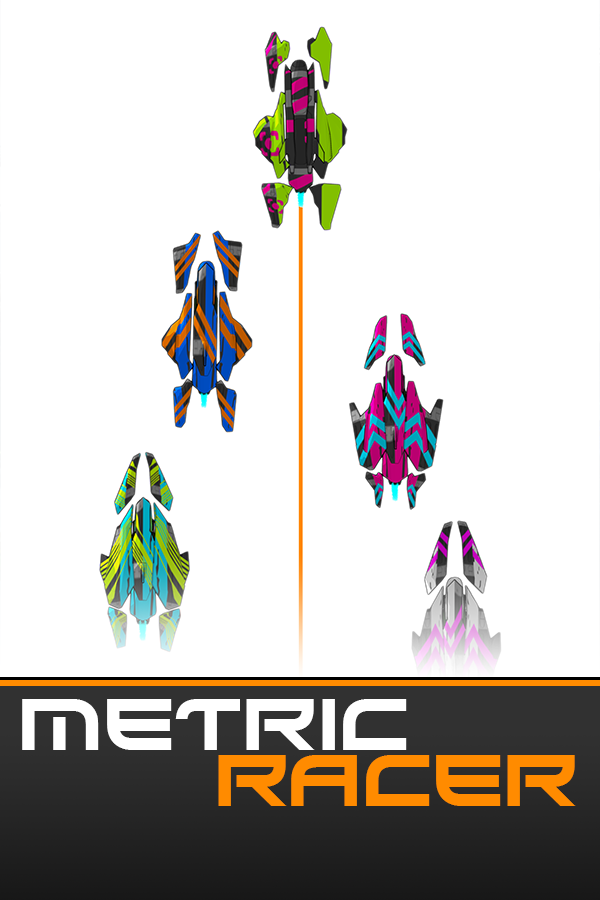 ---
Store Pages
---
Additional Links
Main Site
Metric Racers main site metricracer.com.
Steam Releases
Virtex Edge Design's Steam Releases: Steam Developer Page.
---
---
presskit() by Rami Ismail (Vlambeer)